IBO ÖKOPASS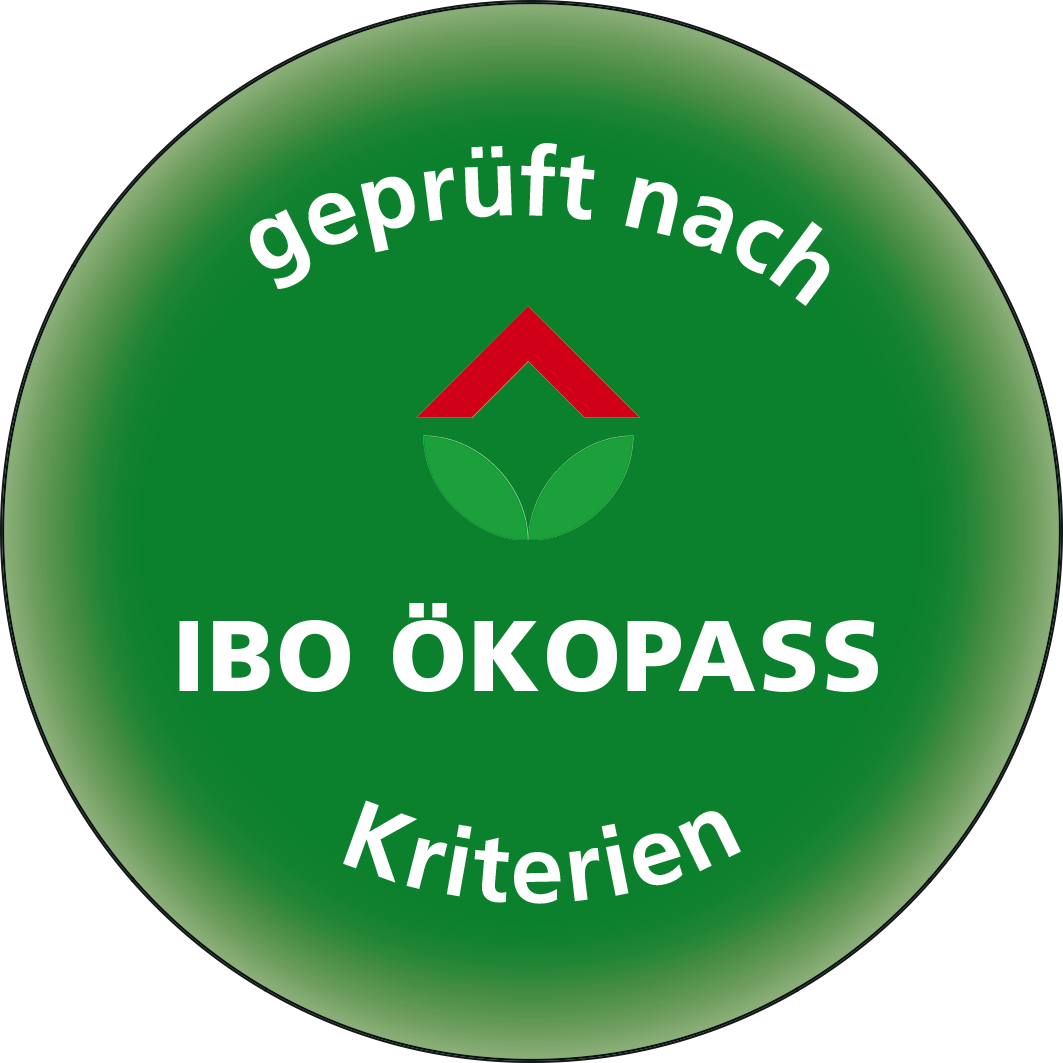 The IBO ÖKOPASS has been Austria's most widely used building quality passport since 2001. More than 400 residential buildings have been evaluated so far. Quality control and extensive measurements made it possible to implement a high standard in multi-storey residential buildings.

The IBO Ökopass is a building pass specially designed for residential complexes. The aim is to prove the biological and ecological quality of residential buildings and their use as an instrument for marketing and quality assurance. The results and assessments are based on planning documents, calculations, measurements and site inspections, which are documented in a comprehensive evaluation report.
Reference projects (selection)
No news available.