BauZ! – Vienna Congress for Sustainable Building
Annual international congress for sustainable building, since 2021 in cooperation and subsequent to the B2B event organized by the Foreign Trade Office of the Austrian Economic Chamber"Future of Building", before accompanying the Vienna Bauen&Energie exhibition. The BauZ! congresses have been organised by the IBO together with Austrian and international partners since 2004. They offer two days of plenary lectures, panel discussions and exchange of views in workshops and at "round tables", with exhibitors and other congress visitors. In addition, there are evening events, receptions and an excursion to important new buildings and urban development areas in the Vienna area.
More information on the BauZ! website.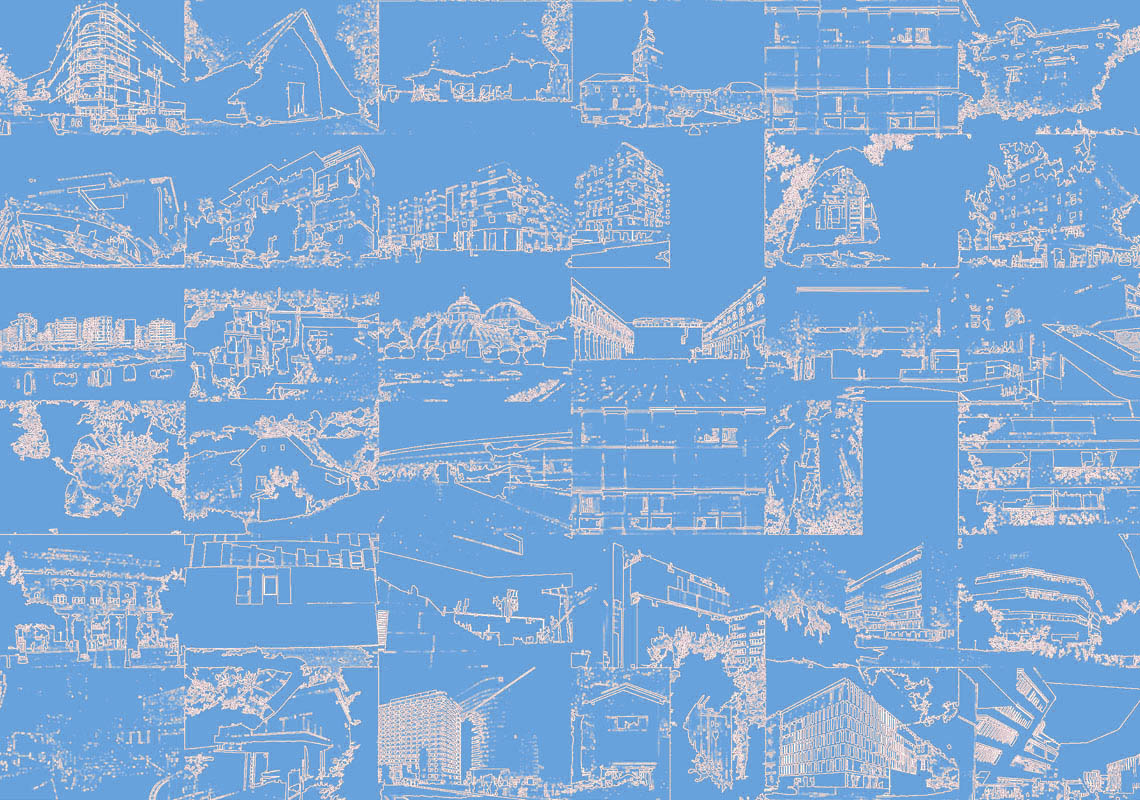 BauZ! 2023 - Less. But let's make more out of it!
New Dates: 29 and 30 March 2023
New Venue: TU Wien, Campus Getreidemarkt, Building BA, Plus-Energie Bürohochhaus (Plus-Energy Office High-Rise Building)
The strong growth in demand after the Corona crisis led to a shortage of supply, which has been exacerbated by the immediately ensuing Ukraine crisis. Now, for the time being, everything is in short supply: skilled labor, energy, building materials and components, and – because of inflation and interest rate hikes – also money. The next BauZ! Congress will therefore focus on the theme of new orientation, which is viewed as challenge for research and building design along all the stages of lifecycle of buildings.
The program was created on the following topics:
The produced building – data, planning, organization
Material, respect, cycle
Jointly autonomous in the neighborhood – Technical infrastructure
Temperature-controlled, illuminated, ventilated, greened – step inside!
For more information and the congress program, please visit www.bauz.at